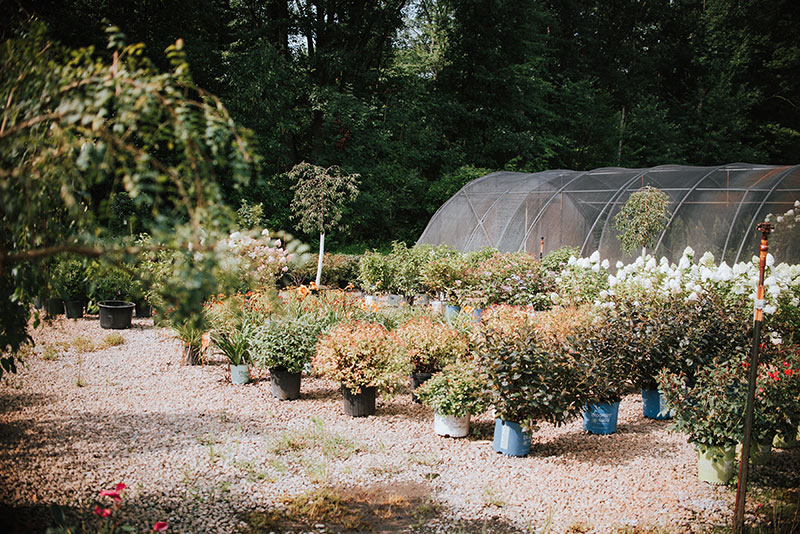 Sales & Promotions
Stop in to Sherman Nursery Farms for our latest sales & promotions!
Current seasonal discounts
Free "effective landscaping" book with purchase of $25 dollars or more of planting material
Gift Certificates
Sherman Nursery Farms Warranty / Guarantee policy
---
Retail Sales – Consumer planted: All stock, purchased at retail prices, and planted by the consumer is guaranteed to live for one growing season. Guaranteed items are exchanged at half the retail price.
Retail Sales – Sherman Nursery planted: All stock purchased and planted by Sherman Nursery Farms will be guaranteed 100% for one year. One replacement only, some exclusions apply. Claims should be made as soon as possible and items returned.
Dig Orders – orders for special dig requests require a 50% deposit and the net is due at delivery.
*We reserve the right to alter or void these policies at anytime