We provide Native Planting & Seeding in Michigan!
It is important to Michigan's ecosystem that our landscapes use plants and seeds found in our local environment!
At Sherman Nursery Farms, we care about making your landscape perfect! This means it will not only look great but will also be well designed to match your desires and landscaping skill level. One way we ensure that your landscape will thrive is by using only the beautiful flowers and plants that are found right here in our great state of Michigan. We strongly believe that our Michigan landscapes look the best and stay healthy the longest when they incorporate local plant life!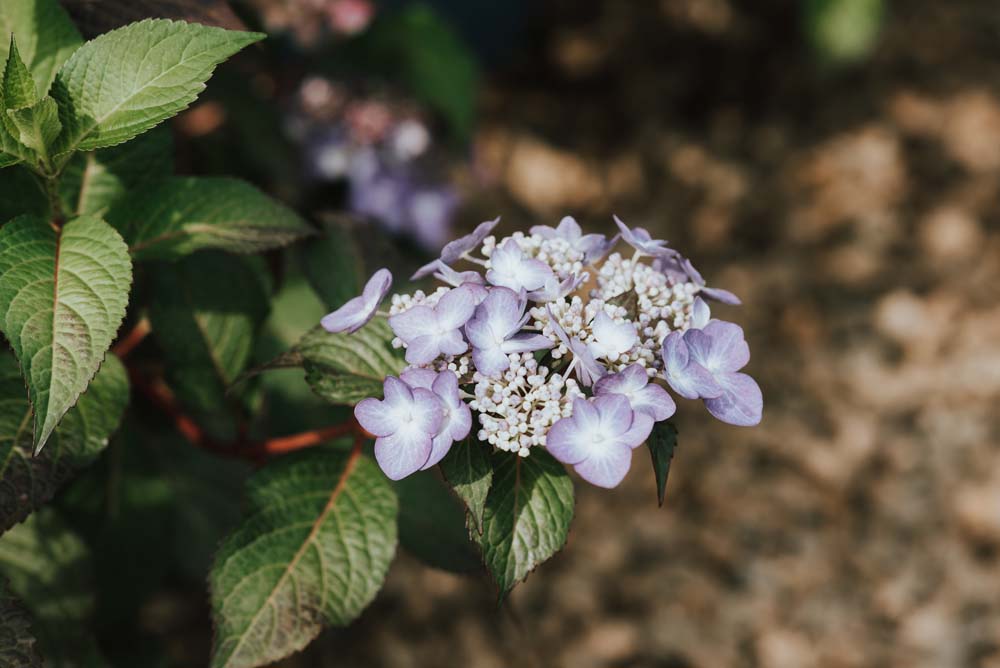 Why is it so important to use native plants and seeds when building a landscape?
Native Plants Will Thrive
Our ecosystem has survived for many years because our local plant life has adapted to supporting and relying on each other in such a way that they create a complex system. Our landscape experts understand the ins and outs of this system and we work to support it by placing the correct plants and seeds in proximity to each other so that they will be supported and live a long healthy life. However, this doesn't mean we sacrifice how great your landscape will look, many of these Michigan plants look amazing and will provide you with an excellent landscape!
Benefit Wildlife
Just like the local plant life in Michigan's ecosystem has learned how to rely on other native species, so have our local animal populations. From food to pollen, our local plant life is very important to the animal and insect species that we are accustomed to knowing here in Michigan. Supporting these local animal species is important to our ecosystem and by providing your landscape with native plant life you will be able to help them survive. Our landscape designers will gladly work with you to ensure that you get the beautiful landscape that you want as well as an assortment of plants that will support each other and the animal life that you want to have around your property!
New Species Are Invasive
Introducing new species to an ecosystem is very dangerous and is something that the Michigan ecosystem has fought for a long time. When a new species is introduced and thrives in an ecosystem it will replace one or more native species and the other animals and plant species that rely on them will struggle to survive or be forced to adapt. This happens with plant life the exact same way it can happen with animal species. This is why we work so hard to ensure that your landscape will only consist of plants and seeds that are native to our ecosystem prevent other invasive species from getting a place to thrive. We're very proud of the work we do to support the ecosystem in Michigan!
If you would like to learn more about how we can help the Michigan ecosystem by installing native plants and seeds in your landscape, please give us a call today!